Address

Swedental
Ground Floor
Newcourt House
New Street
Lymington
Hampshire
SO41 9BQ


Email
swedental@outlook.com
Phone

Office: 01590 672436


Opening

Our surgery hours are 9am to 5pm Monday to Friday and bookings are by appointment only.

If you have an emergency, we will do our best to see you quickly.

We can arrange evening appointments by request.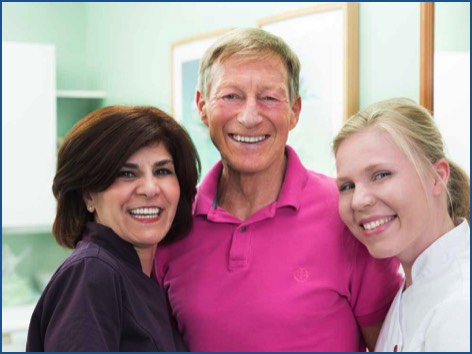 Contact Us
Swedental, Ground Floor, Newcourt House,
New Street, Lymington, Hampshire, SO41 9BQ
Email: swedental@outlook.com
Call: 01590 672436
We are located halfway along New Street on the right hand side if you are coming from the High Street. (New Street is the road that runs adjacent to Boot's and Costa.)
Click on the map for a more detailed view.